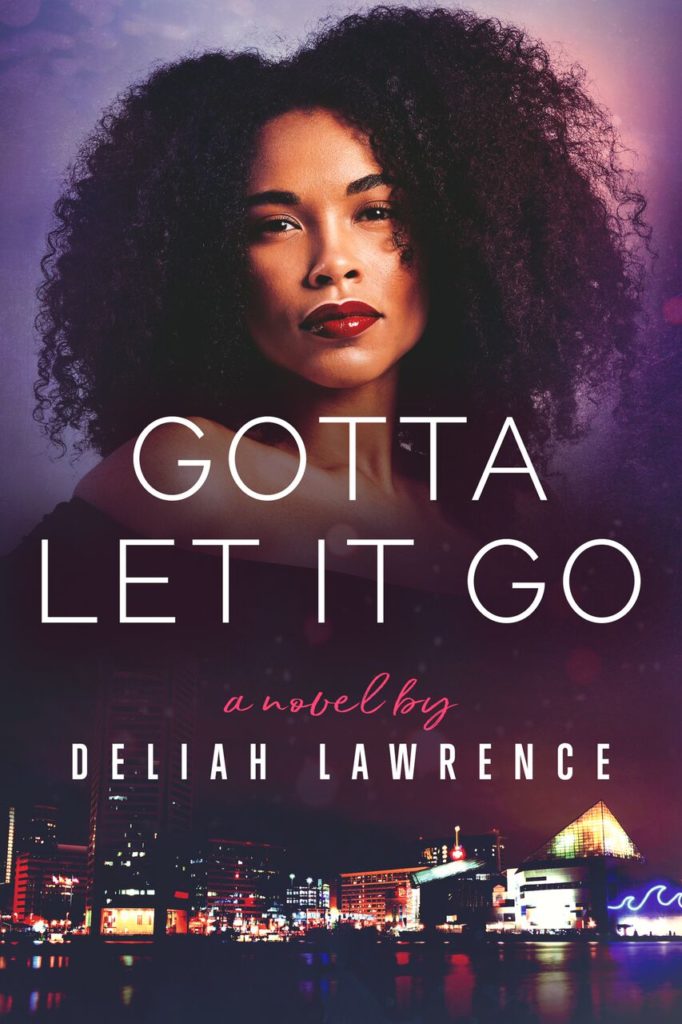 Gotta Let It Go
Moments before Deidre Hunter signs the papers that will end her marriage to her cheating husband, her best friend, and divorce attorney gets murdered. Devastated by this tragedy, she sets out with one intent: to find the killer. In the midst of the investigation, she finds herself attracted to Hill Harris, the handsome but elusive homicide detective assigned to handle the case. Despite his warnings to follow proper police procedures, she strikes out to uncover clues on the crime-ridden streets of Baltimore which forces her into dangerous circumstances and potential heartache.
---
 To Preview Chapter One:
Just click on this link: http://bit.ly/1U7TeDA
Testimonials
"WOW WOW WOW! Deliah had me hooked with only the first few pages! Her descriptions of the characters are so lifelike that I can see everyone right in front of me! She has a bona fide hit on her hands!"
--B. Swangin Webster, author of Let Me Just Say This,  and Let Me Say This, Again
---
"Gotta Let It Go, what can I say that will do this debut author justice. As a publisher and radio show host, I receive books from all genres. I have never personally been into 'romance' novels and I typically give them a pass. Gotta Let It Go was different; it held my attention from start to amazing finish! I thoroughly enjoyed the read and I cannot wait for the sophomore project to see where Deliah takes us. Thank you for a great ride, my dear Sister."
--Starla Faye, Publisher & Self-Publishing Coach
---
"Engaged, hooked and caught up" best describes my experience reading Gotta Let It Go. With so many twists and turns, it kept me on the edge of my seat and I literally could not put the book down at times. Awesome story, Deliah! Your writing skills are superb and I can't wait to read more of your great works and share them with everyone I know!"
--Lavada Thompson, Product Launch Specialist for Coaches and Consultants
Coming Soon...Gotta Get It Back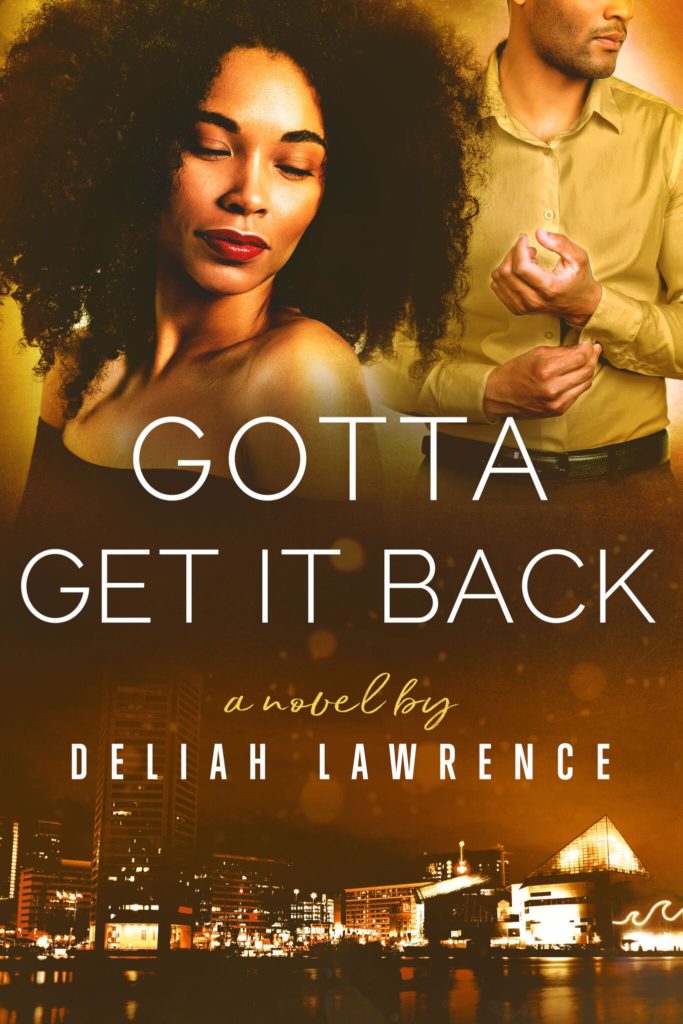 Former prosecutor Deidre Hunter can't leave well enough alone. When her mentor, a Baltimore City Circuit Court judge is found dead in his Baltimore home she is hell-bent on tracking down his killer. Not wanting to wait for the wheels of justice to turn, she launches her own investigation that puts her face-to-face with a wealthy socialite who may hold the key to solving the murder. But as tension mounts, she finds herself deeper in danger and further away from the truth as she gets caught up in a deadly web of lies, lust, deceit and betrayal. Will her lover, Detective Hill Harris who is assigned to the case, save her from herself and the deadly adversaries who surround her when things get rocky between them?